State exam NT2.2
The state exam NT2.2 is for students who like to enrol in a Dutch University or students who are working at Dutch government bodies . It is also sometimes required by employers as proof of proficiency.
The NT2.2 exam has four parts: writing, speaking, reading and listening. You can take the exam for each part separately.
What can ITHA offer you?
An individual course starting at level B1.
A small group course for writing and speaking.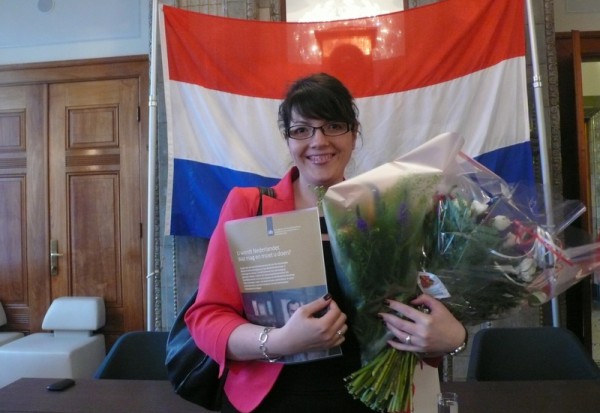 If you are interested to prepare yourself for this exam please contact us.
Do you like to get more information? Like to make an appointment?