Custom made course for architects and constructional engineers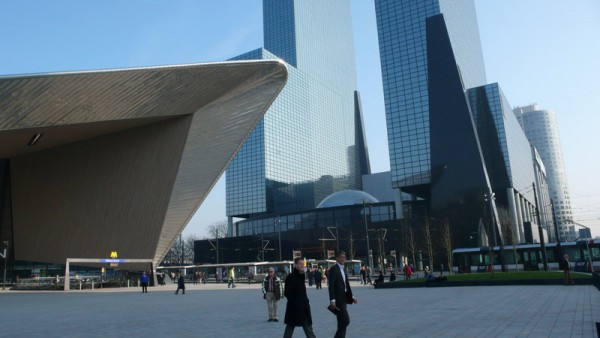 "Active architects" course
Who for: architects and engineers with starting level A2++
Have you got a solid A2++ level?
and
Do you wish you could discuss your project with work colleagues?
Do you wish you could describe your own designs more fluently and accurately?
Are you willing to learn many new words each week and use them straight away in various tasks?
We have developed a custom made course for architects and engineers, like you, that focusses on speaking and rapidly increasing the vocabulary used every day in your industry.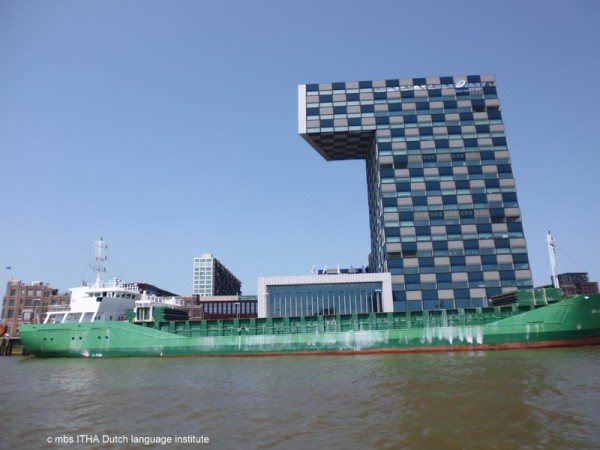 Design and build your Dutch language at ITHA
Many architecture and engineering graduates move to The Netherlands to gain experience in one of the many prestigious agencies. Most of them first finish a basic Dutch language course and then proceed to a more advanced course. Unfortunately, we often hear that practising Dutch in the working environment can be a challenge as many agencies choose to stick to English as this is faster. Do you recognise this?
The custom made course for architects and engineers can build your fluency and vocabulary in areas of your own expertise. The course will be made up of colleagues from other agencies, so you can swap experiences, talk about real projects and eventually gain enough confidence and fluency to converse in Dutch at work.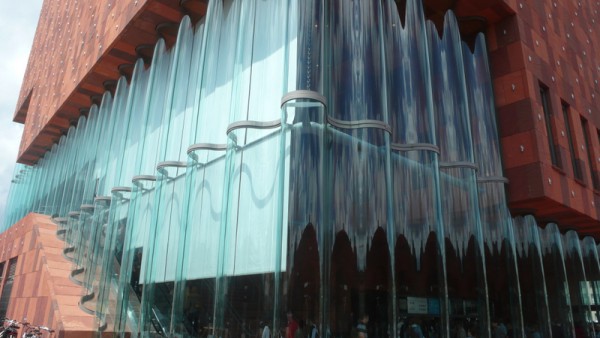 starting date:
September 13 to November 14
in consultation
amount of students:
min. 4 max. 6
number of meetings:
10
lesson time:
18.15 -19.45
fee:
€795,- + €20,- hand outs
You will receive a certificate designed for ITHA.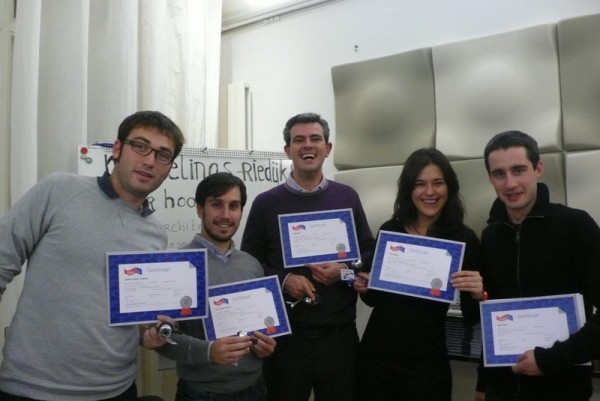 Do you like to join? Enroll. Do you have a question or you like to make an appointment? Please ask.