Small group courses B2 and C1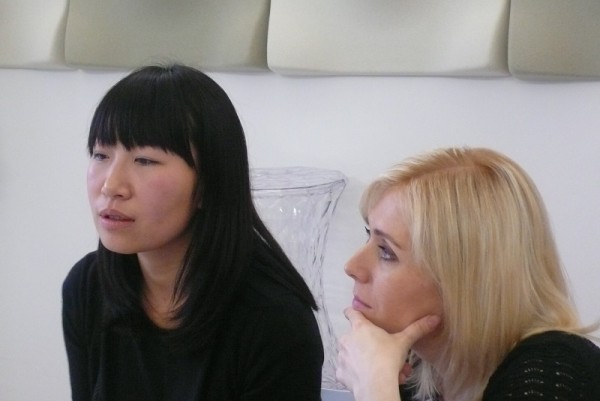 Daytime course B2
10 meetings in the morning from 09.00 to 10.30 or in the afternoon from 13.00 to 14.30
max. 4 students
Please call us for more information. An interview for our selection is needed.
If you are not sure you have level B1, you can make an appointment for a test. Ask for our conditions.
Evening course B2
In consultation with our students we will programme a B2 level course.
Are you coming from another institute, please contact us for an interview and for more information.
amount of lessons:
10 meetings
course time:
18.00 -19.45 or in consultation with the students
amount of students:
max. 4 students
fee:
€685,-
€40, - lesson materials
starting date:
November 6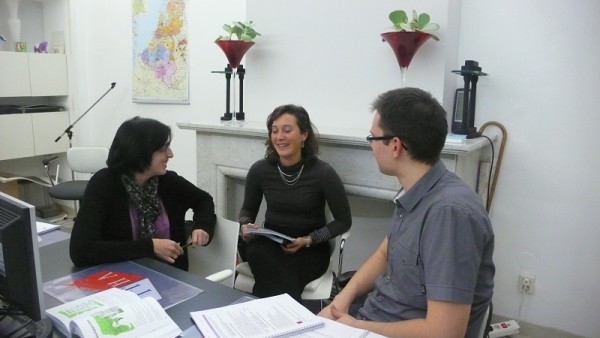 For these courses we would like to have an interview with you to establish your Dutch proficiency level for the 4 skills: Listening/Reading/ Speaking/ Writing. In this interview you can elaborate on the goals you want to achieve and a time path. This enables us to advise you on what type of course is most suitable for you: a group or individually tailor-made course.
For more information please contact us .
Application form Do you have a question or you like to make an appointment? Please ask.