Day Courses Beginners Intensive 1 en 2 (A0 -A2)
We decided not to provide the intensive 3 week courses for beginners level 1 the coming months because of the amount of face to face classes on one day. Our priority is to ensure the safety of our students and staff.

Our new programme during the Covid-19 period:
Intensive 2 week High Pressure TRAINING (to A1+)
It is for students with a feeling for languages and little time to spare. 100% Attendance of the lessons is desired. An intake interview for this 2 week course is required. For enrolment no knowledge of Dutch required. This course is for students with an advanced educational background ( BA +). Instruction language: English.
A demanding programme but you will have enough time for a private life such as dinner at home and socialising.
If you need help with housing during this course, please contact us.
course dates intensive 2 week programme ( small group size 4 to 5 max)
November 15 to November 26
lesson time:
Monday to Friday 8:30- 10.00 or 12.00 to 13.30
fee:
€ 625,- lesson materials ITHA- book + hand outs €35,00
textbook incl. online materials: €73,- ( for two levels=two courses )
max. 5 students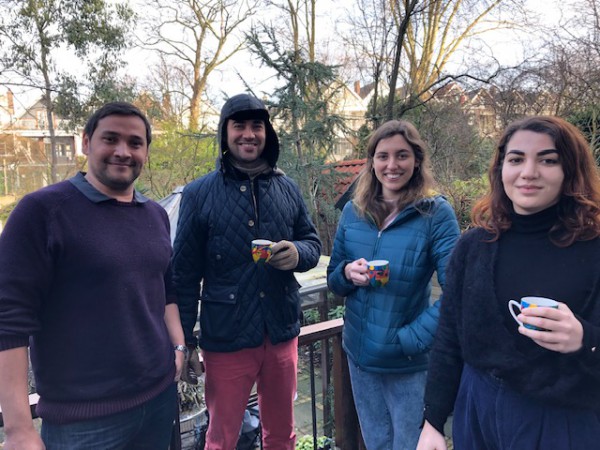 Intensive 9 day Course Dutch part 2 (A1++ A2)
In this intensive day course you continue on from the Beginners 1 level up to A2 . Lots of assignments and presentations to develop your speaking skills.
Students who developed their Dutch elsewhere are welcome to participate in the Beginners-2 course at A++ . Please contact us to check if your level matches the admission requirements.
course dates Beginners part 2, day course
January 25
lesson time:
08.30 to 10.00 ( irregular time-table: ask for it)
9 meetings in 6 weeks / one extra meeting for certificates and drinks
max. 5 students
fee:
€ 505,- + € 35,- lesson materials and hand outs
excl. book first course beginners 1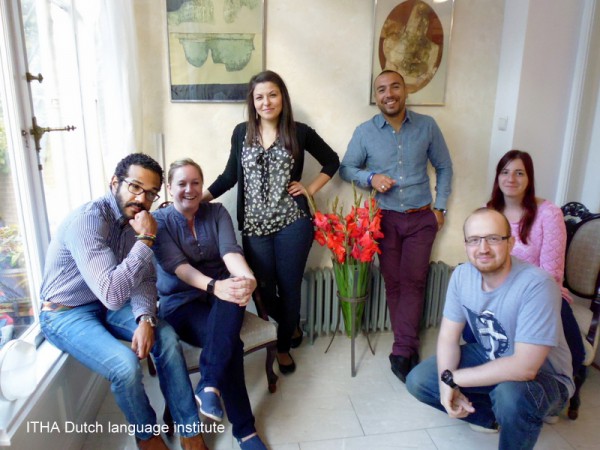 Application form Do you have a question or you like to make an appointment? Please ask.