Day Courses Beginners Intensive 1 en 2 (A0 -A2)
We decided not to provide the intensive 3 week courses for beginners level 1 the coming months because of the amount of face to face classes on one day. Our priority is to ensure the safety of our students and staff.
Intensive 2 week High Pressure TRAINING (to A1+)
It is for students with a feeling for languages and little time to spare. 100% attendance of the lessons is desired. An intake interview for this 2 week course is required. For enrolment no knowledge of Dutch required. This course is for students with an advanced educational background ( BA +). Instruction language: English.
A demanding programme but you will have enough time for a private life such as dinner at home and socialising.
If you need help with housing during this course, please contact us.
course dates intensive 2 week programme ( small group size 4 to 5 max)
July 4 to July 15
September 26 to October 7
lesson time:
Monday to Friday 9:00- 11.00
fee:
€ 750,- lesson materials ITHA- book + hand outs €35,00
textbook incl. online materials: €78,50 ( for two levels=two courses )
max. 4 students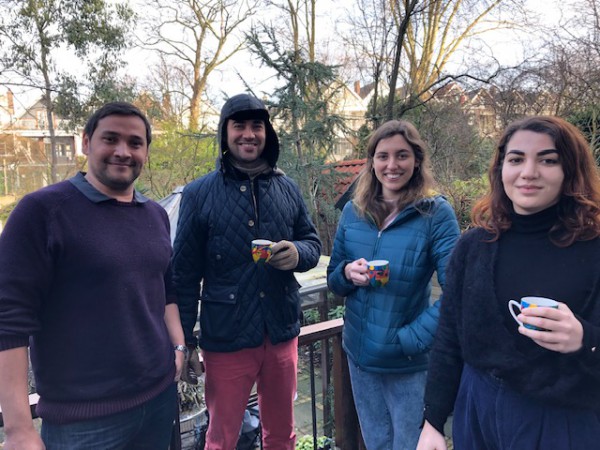 Intensive 10 day Course Dutch part 2 (A1++ A2)
In this intensive day course you continue on from the Beginners 1 level up to A2 . Lots of assignments and presentations to develop your speaking skills.
Students who developed their Dutch elsewhere are welcome to participate in the Beginners-2 course at A++ . Please contact us to check if your level matches the admission requirements.
course dates Beginners part 2, day course
February 14 to February 25
lesson time:
09.00 to 11.00
10 meetings in 2.5 weeks
max. 5 students
fee:
€ 750,- + € 35,- lesson materials and hand outs
excl. book first course beginners 1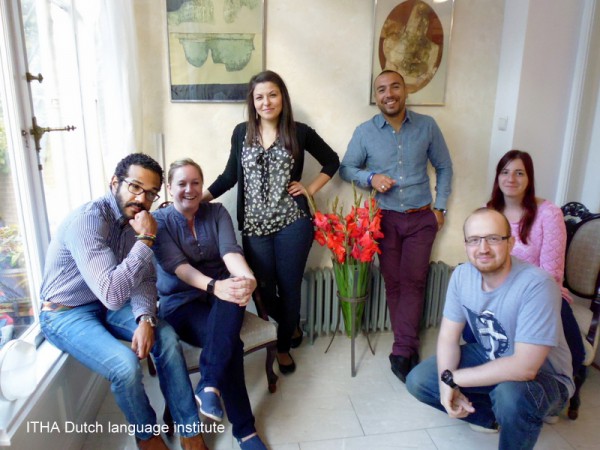 Application form Do you have a question or you like to make an appointment? Please ask.