Intensive individual week training: quality time
starting level: beginners
Efficient learning
This course is developed for those who want to learn as much as possible in a relatively short span of time. Also for persons with a demanding profession in which it is hard to fit in a schedule of following Dutch lessons and making assignments at home.
Linguistic research has shown that the level of concentration goes down significantly after three hours of continuous study. A break, such as a walk in the fresh air or some lunch in town will rejuvenate your head, but you may not absorb as much new information as you would have in the first three hours. We have developed a highly efficient way of learning that will still leave you plenty of spare time in the evenings.
No-nonsense day
We offer you a 6 to 7 hours no-nonsense day which starts with:
3 hours of face to face lessons
lunch break ( your own time)
3 to 4 hours of individual rehearsing what you have learnned in the morning and exercises to put your knowledge into practice.
You will have time to do private things, such as having dinner at home, watching Dutch television, and most importantly: sleeping in your own bed. No hotel room, no group breakfasts, no extra bills. You will be able to relax in your own way which will give you better concentration and of course a better result.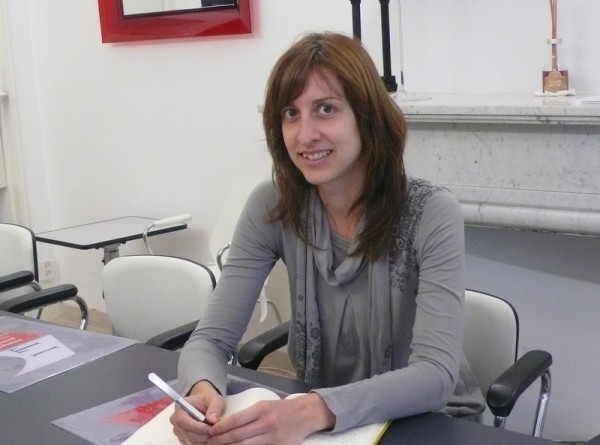 start date: to be arranged with the student
total session hours: minimal 20 hours in 1 or 2 weeks.
fee: €1750,- + €90,- course materials
*Fee including email support: €1850,- +€90,- course materials
Contact us for more information: +31 10 425 45 79
Application form More questions? Please contact us for an appointment