Welcome at ITHA
Learn Dutch at ITHA Dutch language institute
since 1991 and NRTO certified.
At a high pace, intensive with a personal touch: learning Dutch at ITHA speaks for itself.
30 Years of experience and certified by NRTO: Nederlandse Raad voor Training en Opleiding
We are following the government guidelines to create the best solutions in which to deliver classes. Our first priority is to ensure the safety for our students and staff. > for the best conditions and safety we work with max. 5 students.Our classrooms are updated according to the new rules. You will receive our guidelines before starting your new course.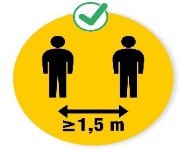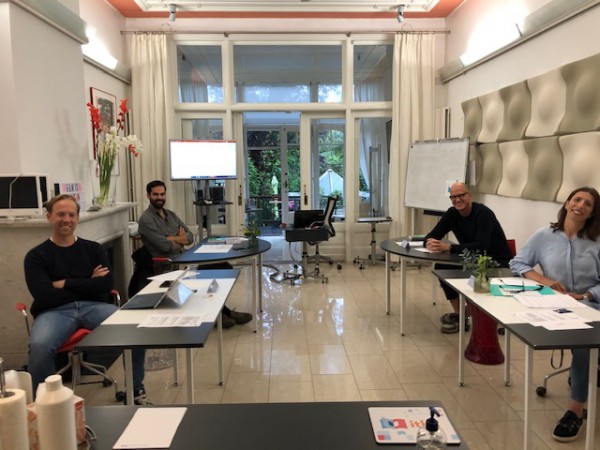 Only Dutch! With 4 to 5 people or individual. Also online with max. 2 people.
We organize intensive Dutch language programmes for higher educated foreigners (Bachelor degree or Masters) or businesses, from beginners A, State Exam NT2.2, to C1.
In our curriculum we emphasise realistic situations of various social environments that are common in The Netherlands (including work )
We provide tailor made Dutch courses such as correct writing and effective communication applicable to your professional working environment (beginners to advanced).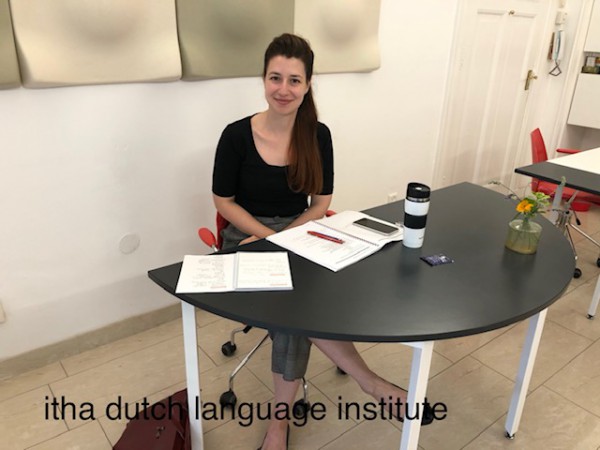 Most of our students in the Dutch lessons have the ambition to make a lot of progress in a short time. This we can guarantee because in the small learning groups there is a lot of opportunity to experiment with various ways of expressing yourself in Dutch and to get enough personal attention for your questions. You will be stimulated by a motivated teacher-coach for whom it is a professional and personal satisfaction to let you achieve.
Our approach: focuse on achievement and results - personal attention - intensive and professional- learning can be fun-comparison of language learning to teamsport
As one of our students said:
The Dutch course at ITHA was really inspiring and interesting. I was surprised how quickly I was able to start having conversations in Dutch. It was a valuable and social experience and I have made some good friends. This was definitely more than just a language course.
We offer programmes from level A1 to C2++
(Reference European Framework Languages ). Find our offer in the menu at the top.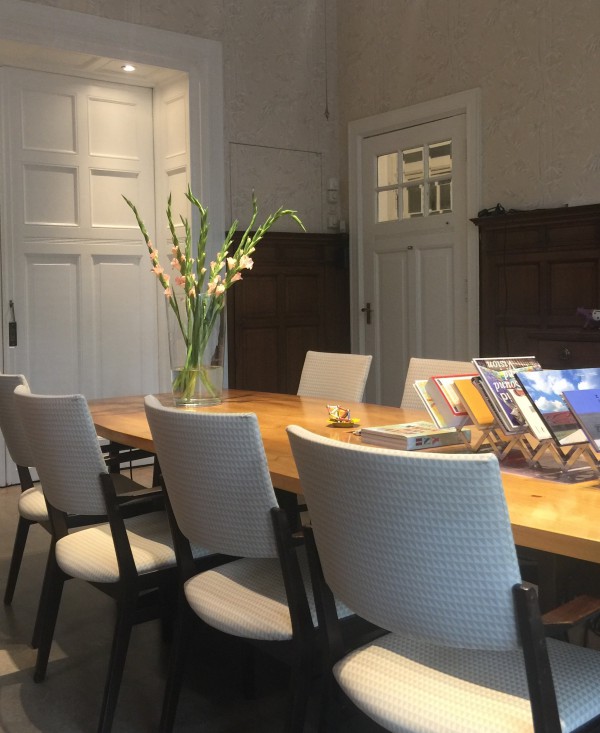 Our students have come from a wide range of companies and organisations